New: Azure Cosmos DB Free Tier!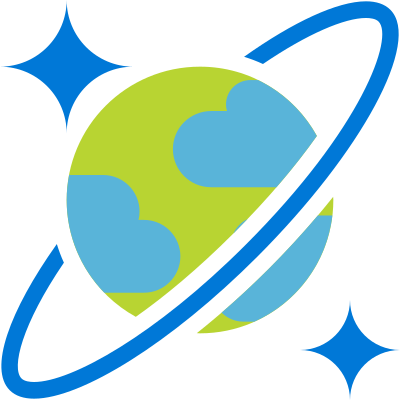 For those wanting to experiment with Azure Cosmos DB for free, a great option has long been the Azure Cosmos DB 30 Day Trial, which is awesome because you can keep renewing it in perpetuity. But now there's something even better – an entire free tier!
That's right! Microsoft has just announced Azure Cosmos DB Free Tier. You get 400 RU/second and 5GB of storage for free. Forever. No need to renew every 30 days!
So if you have been using Azure Cosmos Emulator locally, or have tried a cloud deployment with the 30 Day Trial and are now looking for something a little more permanent, you now have a great option. Microsoft has your back. And if your application exceeds the limitations of the free tier, there's no need to re-deploy. You'll only pay for the resources that exceed what the free tier offers.
I definitely will be giving this a shot, and I hope you do too!