I'm A PASS Summit Official Blogger!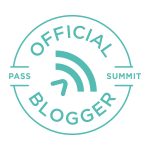 This year, PASS is introducing the PASS Summit Official Blogger program, and I'm very happy to announce that I'm a part of the inaugural group!
For many years there has been a bloggers' table at PASS Summit keynotes, where community members can live blog all the latest happenings and announcements. This year, PASS is kicking it up a notch with the creation of the official blogger program!
Official bloggers not only get the opportunity to cover the keynote events live as before, but also get exclusive interview access with the PASS Executive Committee, exhibitors, sponsors, and other industry leaders that will be in attendance.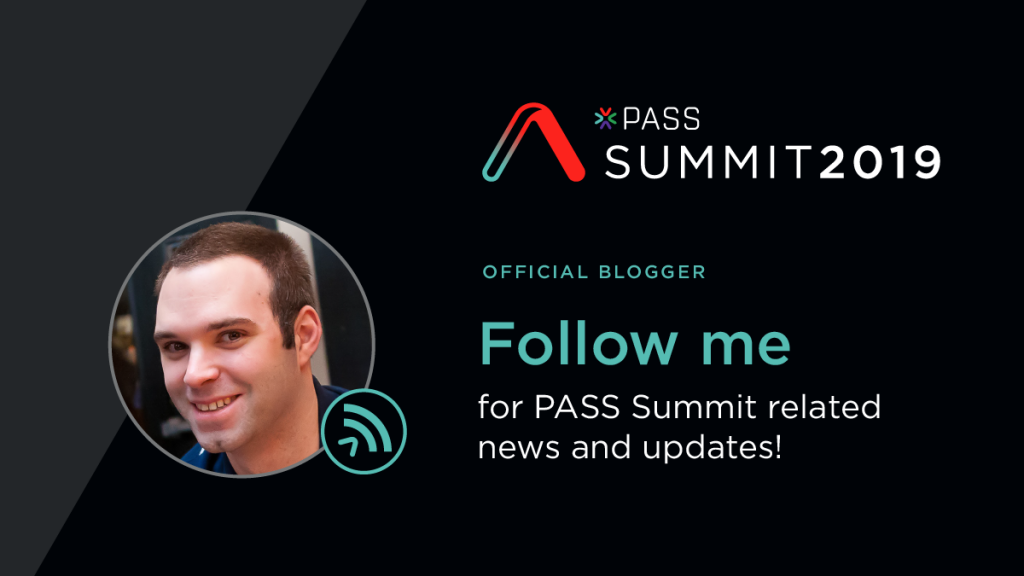 I'm really looking forward to this exciting opportunity. I've been attending and blogging about PASS Summit for years, including my PASS Summit Tips series last year, and I really can't wait to see what new content I'm able to create this time around!