I'm Speaking at Data Community Weekender Europe!
I am extremely honored to be speaking at a new online conference – the very first Data Community Weekender Europe!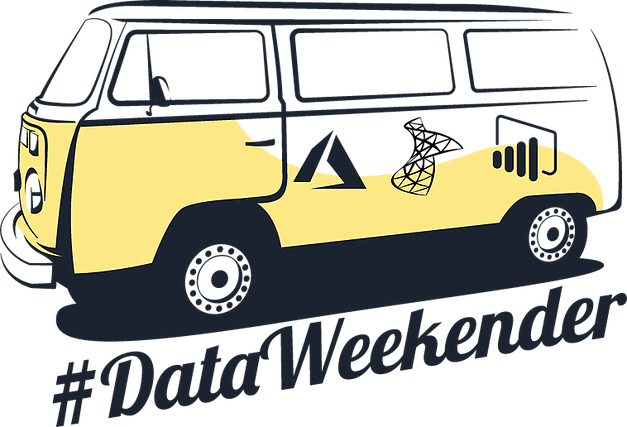 Data Community Weekender Europe was created to address the need for an online data platform conference since so many in-person events around the world have been cancelled as of late. It's taking place on Saturday 2nd May 2020. The organizers have put together an amazing schedule consisting of experts from all over the world, and it's going to be awesome!
My Session
I'll be presenting a session entitled Dipping Your Toes Into Azure Data Lake:
What's a Data Lake? This session covers the very basics of Azure Data Lake and is geared towards anyone curious about the technology. Topics covered will include Data Lake storage, security basics, common file formats, usage patterns, and anti-patterns. We will also perform some demonstrations using Azure Databricks, a popular big data analysis solution. We will finish up with architecture examples showing real-world use cases highlighting Azure Data Lake's strengths. Attend this session and find out what Azure Data Lake is all about!
I'll be delivering this session at 16:45 CEST (9:45 am CDT) on Saturday 2 May.
Registration is Open!
If you would like to join us on Saturday, please register here! I'm really looking forward to this great new event, and hope to see you there!